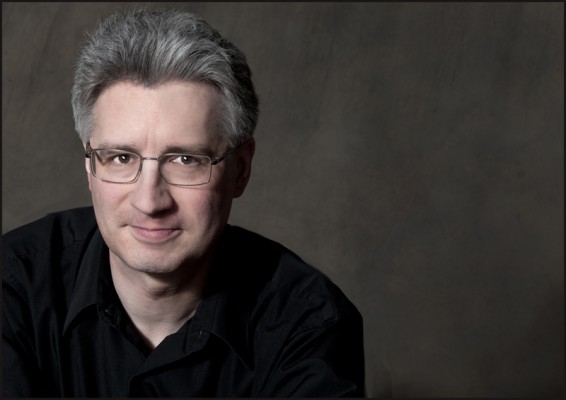 Known for his exceptional versatility, Chicago pianist Richard Sladek has over 20 years experience performing as a soloist and accompanist for concerts and social events, and playing multiple keyboards for musical theater productions.
Mr. Sladek's outstanding musicianship, together with a sensitive, emotional touch, makes him a rare talent among pianists. He presents an eclectic repertoire that is both extraordinary and unique. Richard's musical styles include classical, popular show tunes, jazz, new age and ragtime.
So no matter what style or ensemble you choose, we will put your needs first. This is THE place to book the finest talents for your event. We will exceed your expectations!